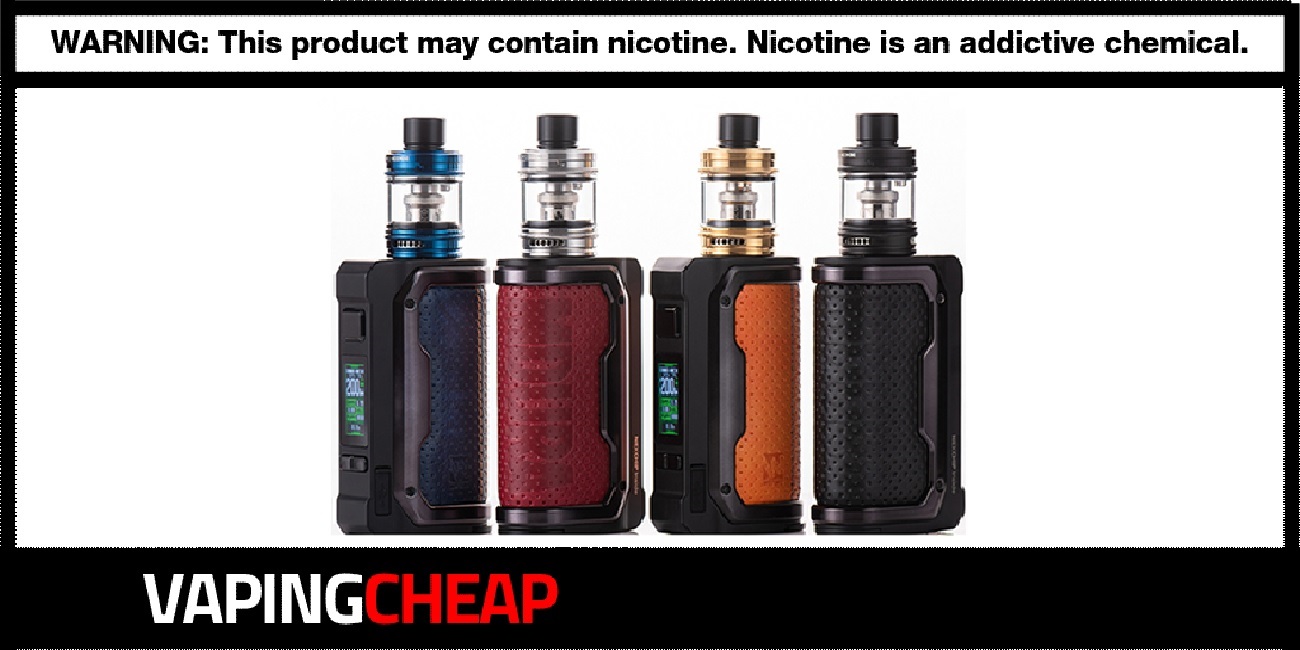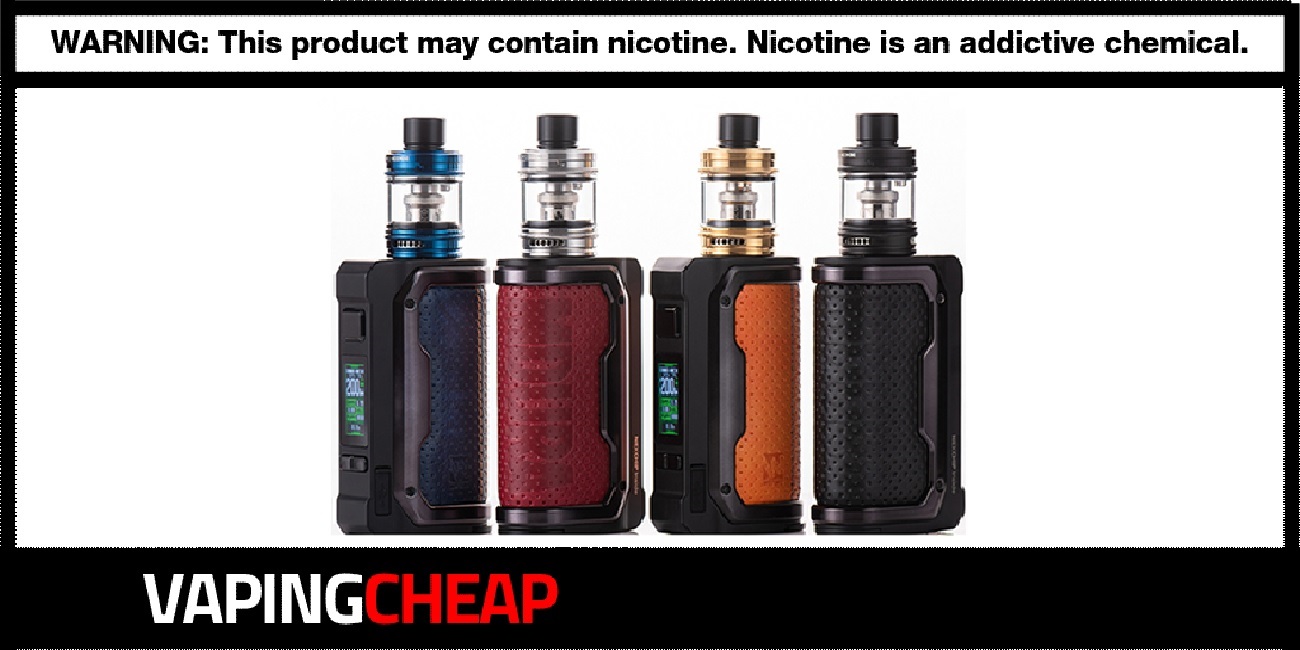 Here's where you'll find all the best deals and discounts on the Wotofo MDura 200w Mod and Starter Kit. You can grab the mod for only $27.18 when using the coupon code "vapingcheap10".
The full 200w kit is also on sale for only $29.93 after logging into your account and using the code "AUG15". There's four different color options you can choose from. 
The Wotofo MDura Box Mod requires two high drain 18650 batteries. It's powered by the Wotofo NexChip Board, which gives you 200w of power alongside a large display screen. On top of that, the MDura Mod by Wotofo has a ton of different safety features built in, helping to keep you and the device itself safe.
The full 200w Kit comes with the Wotofo NexMini Tank. This atomizer sports an overall diameter of 25mm making it a perfect pair for the MDura Mod. Furthermore, the NexMini Tank has a maximum e-juice capacity of 3.5ml or 4.5ml with the bubble glass.
You can quickly fill it by sliding the top cap and revealing the fill ports. You get two mesh coils with this starter kit too, which provide solid flavor. Lastly, it features an adjustable bottom airflow design.
Whether you're in the market for a new dual battery mod or high wattage starter kit for your collection, the MDura 200w is definitely one to consider. It's ergonomic, looks amazing and offers plenty of features.