Hello friends, we bring a new round of giveaways and the prize is the new
Voopoo Drag X Pro
Kit
. We wish you like it.
The new Drag X Pro is powered by a single 18650 or 21700 battery with a power up to 100W. This is a major update of Drag X Plus. Another major change of the new GENE.FAN 3.0 is-it adds a switch button, you can use the switch button to turn on/off the device (default setting) or use it to lock the device. You can enter the settings menu to decide how to use the switch button.
More details about this kit can see in VOOPOO Drag X Pro Pod Mod Kit 100W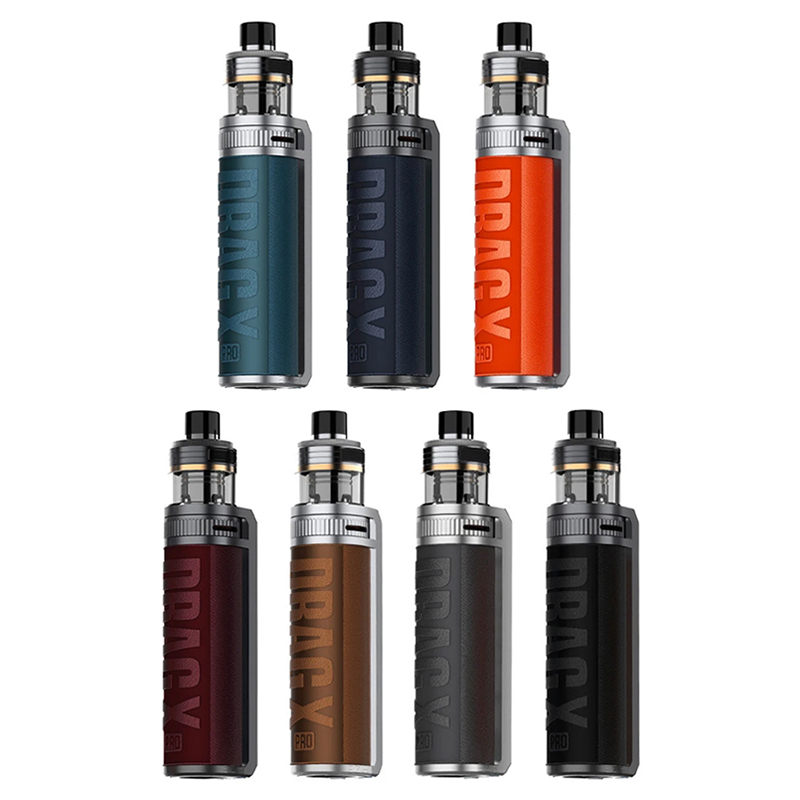 Simple to enter:
1. Do you like Voopoo vape brand products, which one do you like best?
2. Which new Voopoo brand products do you like best recently?
3. What the favorite vape kit you like for Voopoo?
Note:
1. You must be 21 or older.
2. The contest will end on 18.09 and one winner will be chosen via random.org.
3. Number your replies.
4. Each entrant with no more than 3 replies.