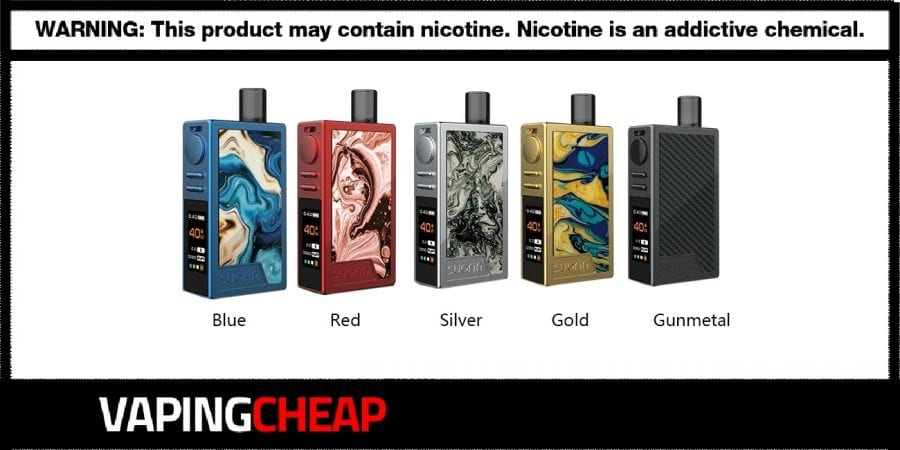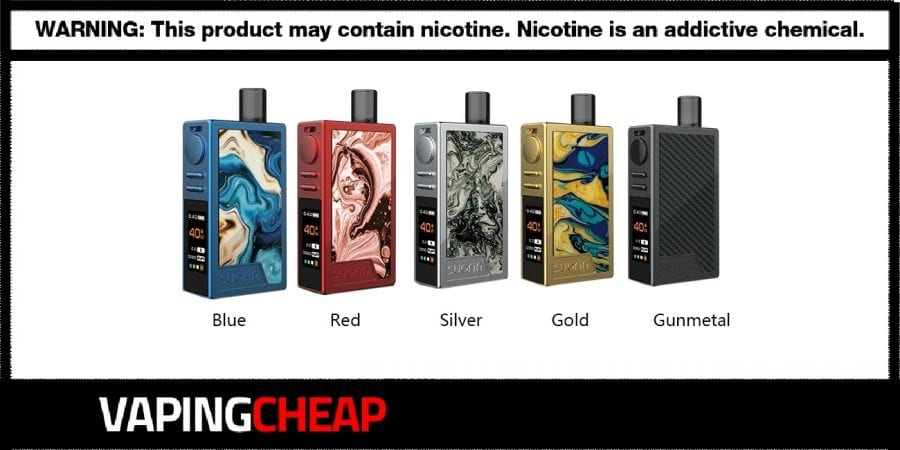 Here are discounts and cheap prices for the new Suorin Elite Pod System Kit. Get yours from a USA based shop for only $12.60 using discount code "vapingcheap10". It's also on sale at a China based store for $13.16. No discount code required.
Suorin's Elite pod vape kit does include a refillable cartridge that holds a maximum 3.1ml of e-juice. When comparing it to other pod vapes, it's definitely above the average, offering an extra 1.1ml of vape juice capacity.
Furthermore, you can quickly fill it using the bottom fill port. When it comes to coil heads, there are two that's available, each offering a different vape. Firstly, a 0.4 ohm coil, ideal for direct to lung vaping. Secondly, you've got the 1.0 ohm coil, more ideal for mouth to lung vaping. Either way, you can use whichever e-liquid you prefer, including nicotine salts.
All in all, if you are looking for a new pod system that's not only quite powerful, but provides great flavor and is easy to use all for under $20, then check out the new Suorin Elite Pod System Kit.
Check Out The Suorin Elite Pod Review