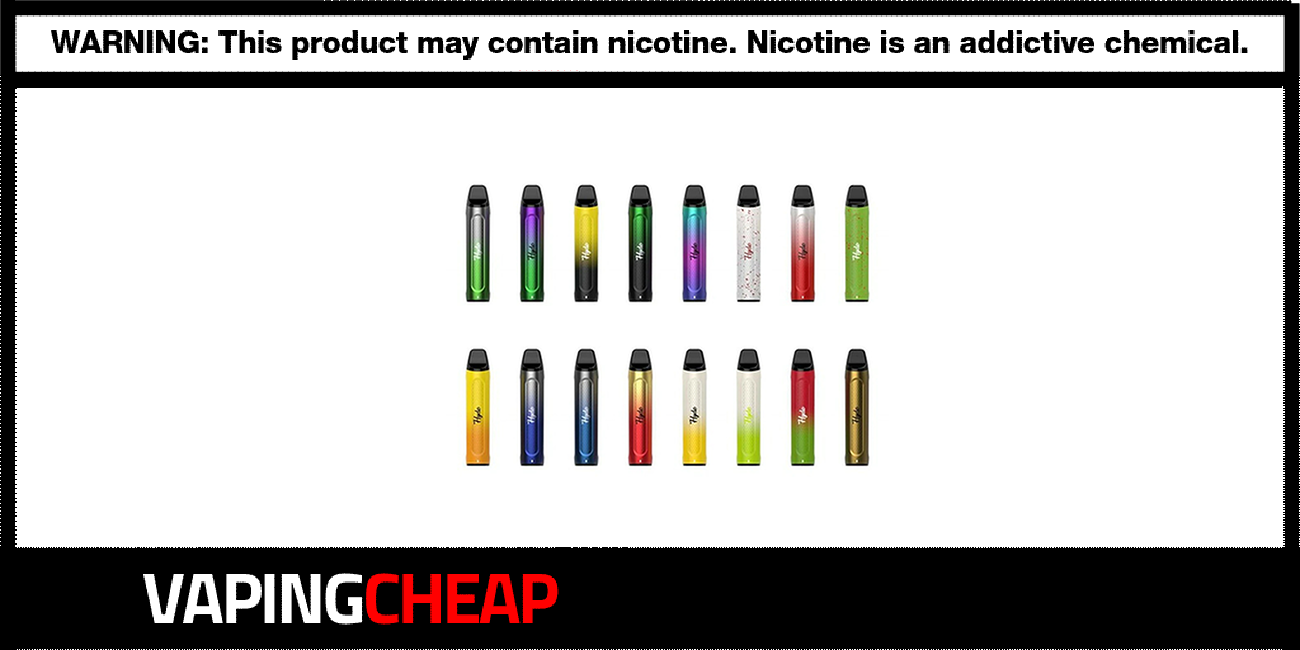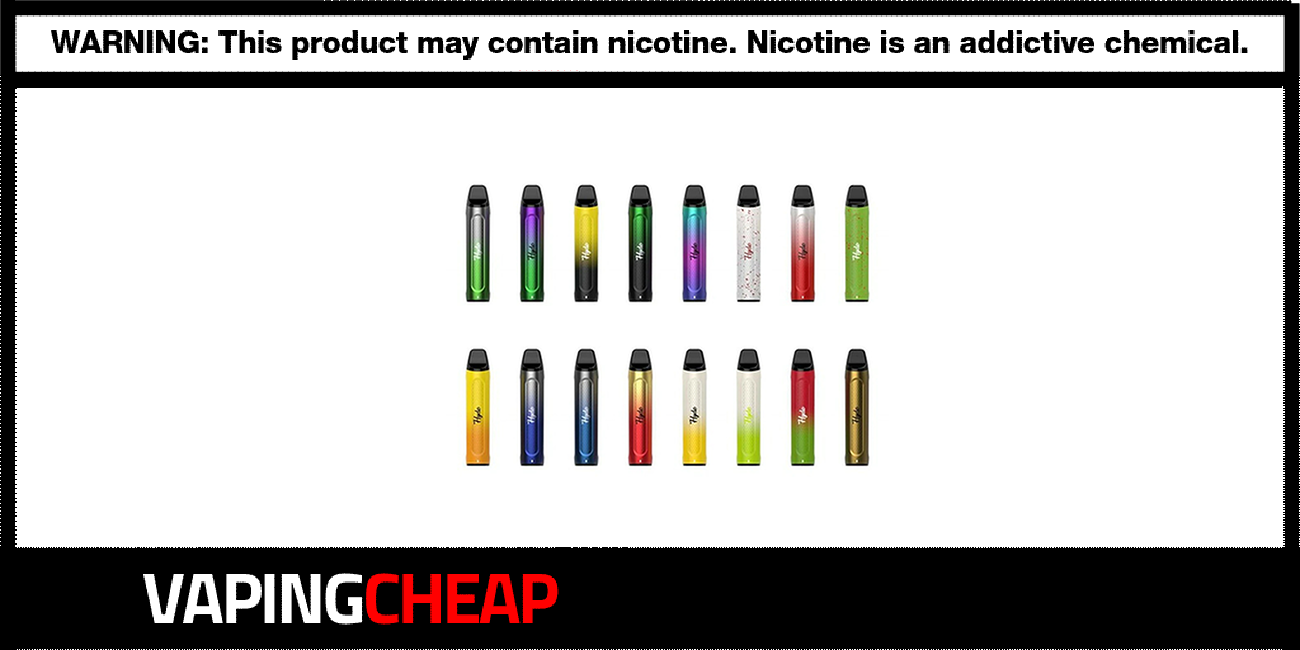 Here's an amazing deal on the Hyde Rebel Recharge Disposable Vape. Grab one for only $15.00. No discount code required. Free shipping is included when spending over $100.
The Hyde Rebel Recharge vape is available in 16 unique flavors. To name a few, you'll find options such as Aloe Grape, Banana Ice, Lemon Crumble, Lush Ice, Strawberry & Cream and much more. Powering the Rebel Recharge by Hyde is a 600 mAh internal battery. While it's not the biggest battery, as the name indicates, this is fully rechargeable using a micro-USB cable. So when the battery is depleted, you can recharge it and continue vaping until the e-liquid is completely finished.
Another great feature of the Hyde Rebel Recharge Disposable Vape is the draw activation system. This means there are no buttons needed to take a vape! Aside from the large number of flavors you've got to choose from, they are available in 50mg salt nicotine and can deliver up to 4,500 puffs per disposable! Lastly, the Hyde Rebel Recharge Disposable Vape has a cylindrical design, so they feel great in the hands.
The Rebel Recharge is another awesome disposable coming from Hyde. It's comfortable, rechargeable, lasts a long time, plus there's a ton of different flavors available. If you're looking for another option, check out the Hyde Edge.