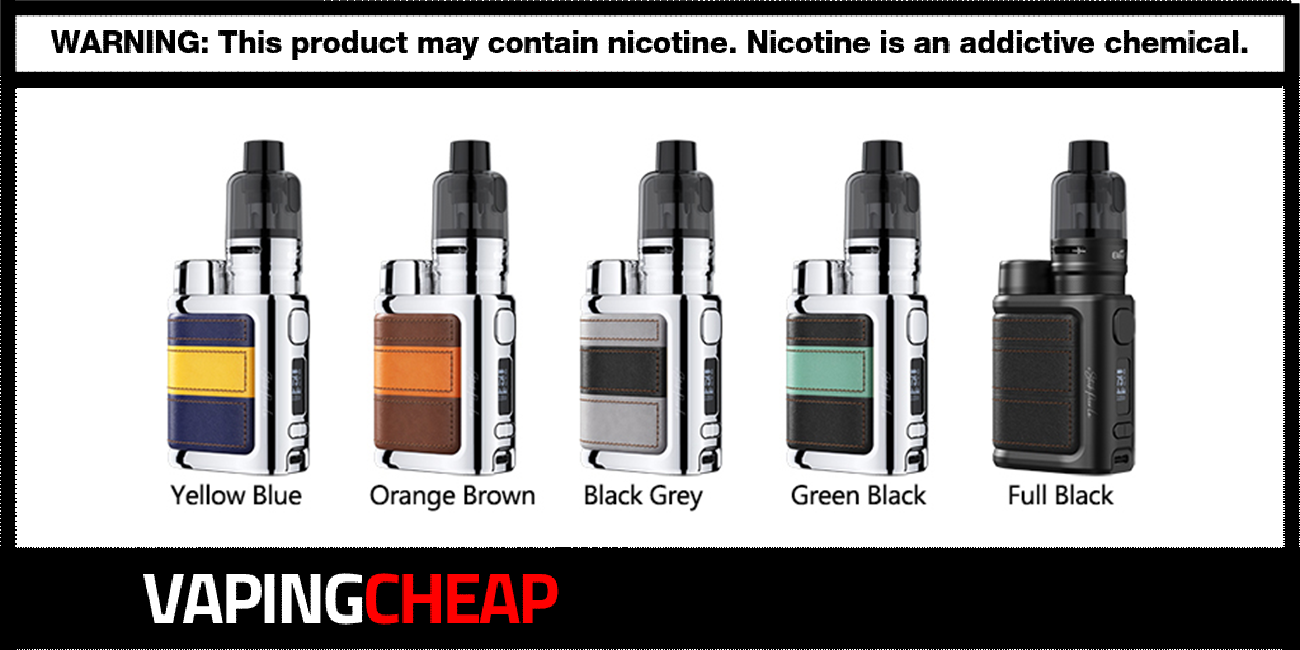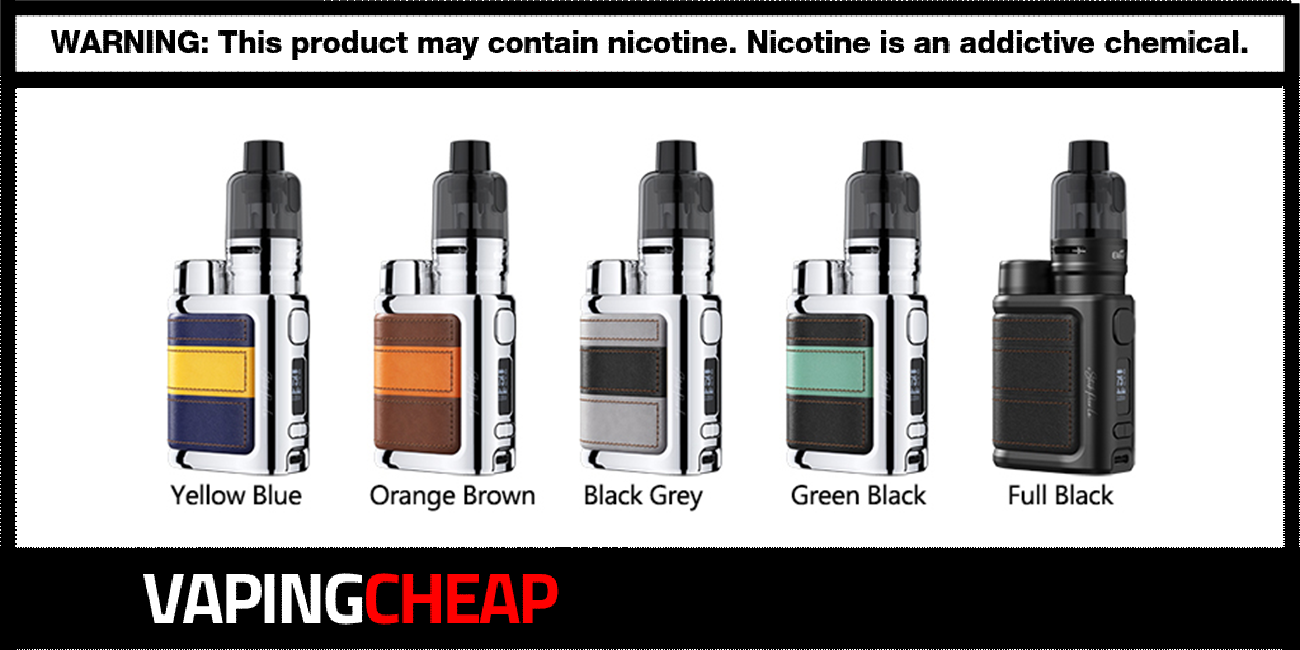 Here's the best deals and discounts for the Eleaf iStick Pico Le Mod and Full kit. Grab the 75w box mod for just $22.29 after using the code "GXTAM". The 75w starter kit is also on sale for $31.19 using discount code "GXTA". Multiple color options are available.
The Eleaf iStick Pico LE is very similar to the popular Eleaf Istick Pico 2, which is definitely a good thing. It's compact and ergonomic, making it incredibly comfortable to vape with. Powering the iStick Pico LE, you'll need a single 18650 battery. When on the go, you can charge it via the USB type-C port. Maximum wattage is 75w.
Included with the iStick Pico LE Starter Kit, you'll get the Eleaf GX Tank. This tank atomizer sports an overall diameter of 27.7mm. Furthermore, it has a maximum e-juice capacity of 5ml or 2ml, depending on which version you get, and refilling it is easy.
This pod tank is compatible with the Eleaf GX Coils, which means you've got quite a few to choose from. However, in the box, you do get two different coils. What's great about these coils is that they can last anywhere up to 2,000 puffs!
Another great feature is that they heat up quickly and gives a boost of flavor with their innovative AST-Steel coil design. Lastly, it has an adjustable bottom airflow system.
Fans of the previous Picos will definitely want to check out the iStick Pico LE by Eleaf. Whether you're after the mod alone or 75w starter kit, it's a great pickup.