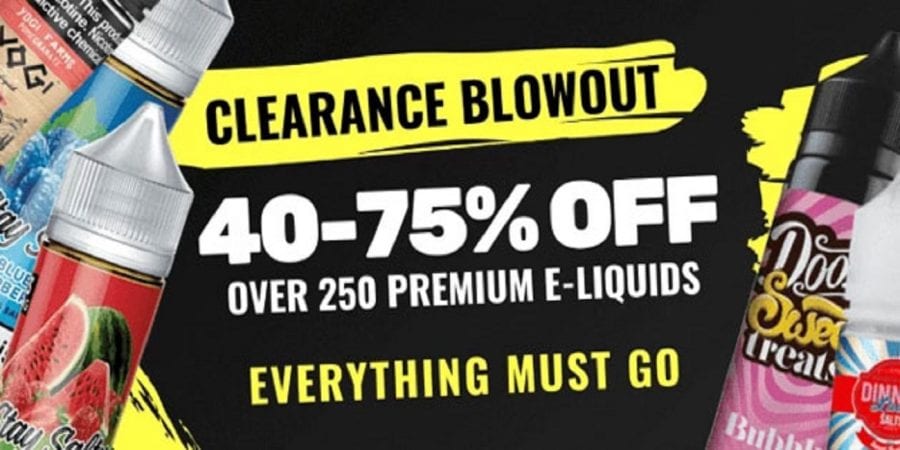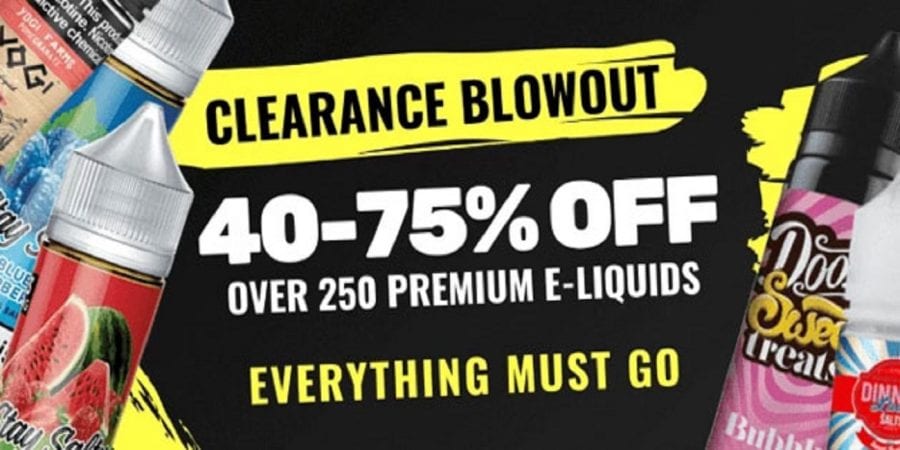 Here's an awesome limited time sale over at ejuice.deals! During their customer appreciate sale, you'll be able to save a massive 50% off various premium e-liquids using the code "50off". 
During this store sale, you'll be able to get huge discounts on premium vape juices. They've got tons of premium brands on sale such as One Hit Wonder, Holy Cannoli, Nude E-Juice, I love Salts, Fresh & Sour and many more. The best part is definitely the prices you'll find. Bottles are already heavily discounted, so with the extra 50% off, you'll be able to stock up on big 100ml and 120ml bottles for well under $10 each. There's plenty of flavors to shop from, too!
All in all, this is an excellent e-juice deal if you're looking to stock up on some flavors. This sale is for a limited time only, so definitely take advantage while you can.