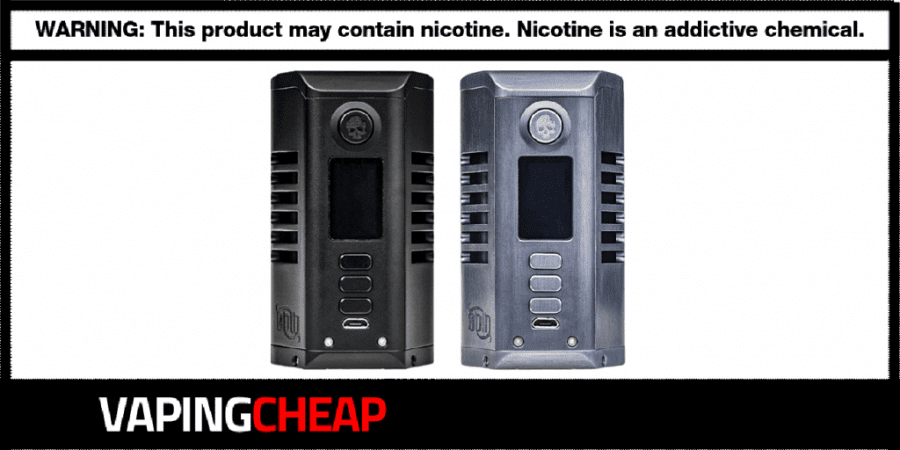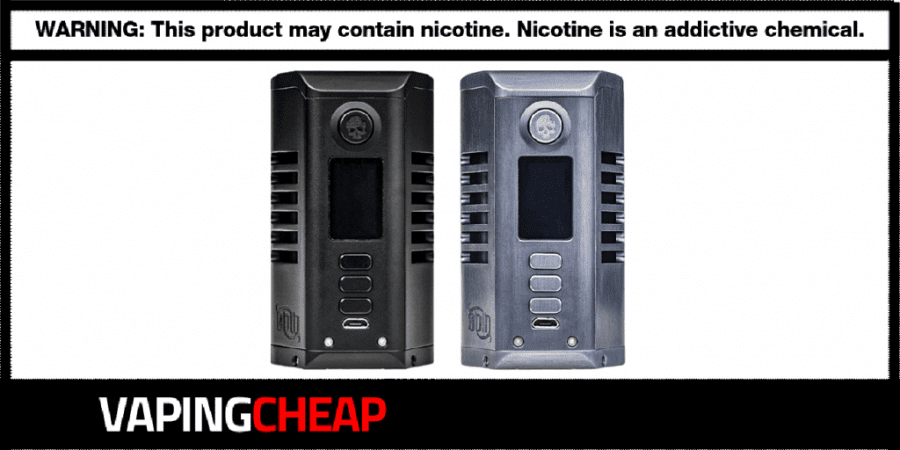 Here's a cheap deal and discount on the Dovpo Odin DNA250c Mod in collaboration with Vaping Bogan and Vaperz Cloud. Get yours for just $124.32 plus free shipping using the coupon "DEALS". It's also on sale at US shipper for $139.40 plus free shipping with code "BEST15". There are multiple colors available now including Red, Brushed Silver, Brushed Gunmetal and more.
So, you'll not only be able to get that maximum wattage output, but tons of battery life. Not only this, but you'll get temperature control for various wire materials including Ni200, Ti and SS. Another great feature of the Dovpo Odin DNA250C is the actual construction. It's constructed out of aluminum, so it keeps the mod on the lighter side, especially when comparing it to other vape mods utilizing these larger battery sizes.
On top of that, it's form factor is designed to fit comfortably in the hands, and be able to fit larger atomizers with ease. Lastly, as expected being powered by the DNA250C board, it's equipped with tons of safety features.
If you're looking for a powerful dual 21700 mod, then you'll definitely want to check out the Odin DNA250C by Vaping Bogan, Vaperz Cloud and Dovpo. There's not too many of these style DNA box mods on the market, that's for certain.
Check Out The Dovpo Odin DNA250C Show & Tell