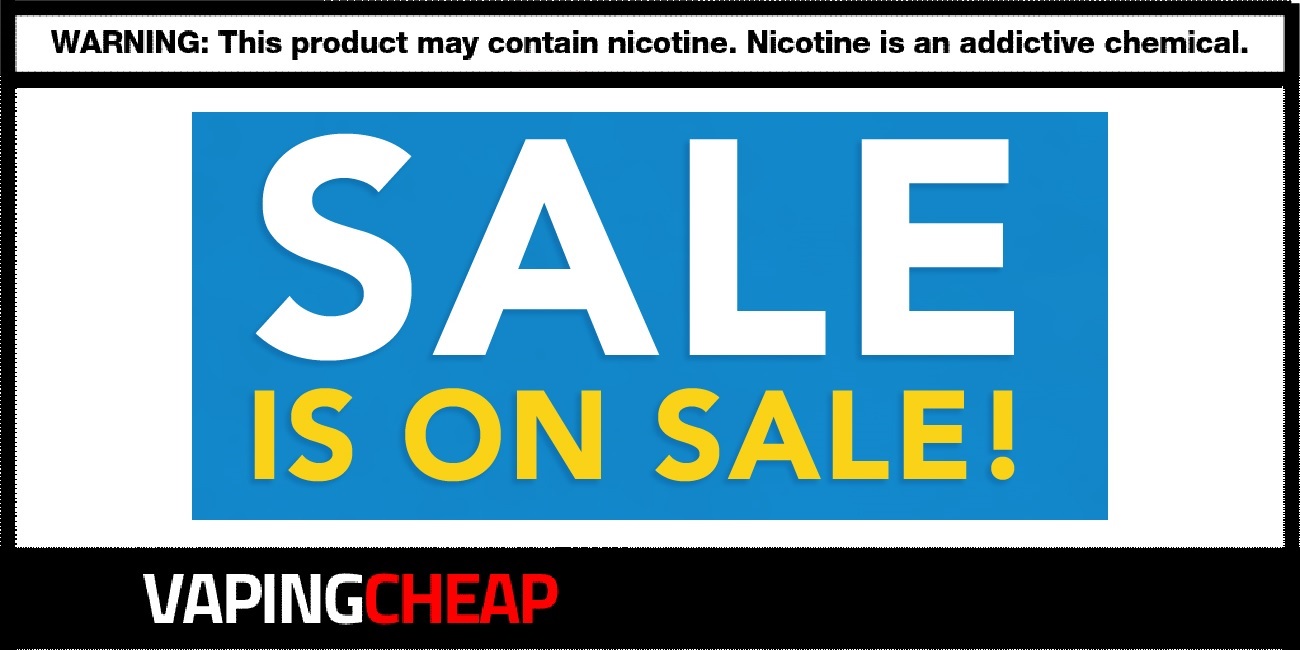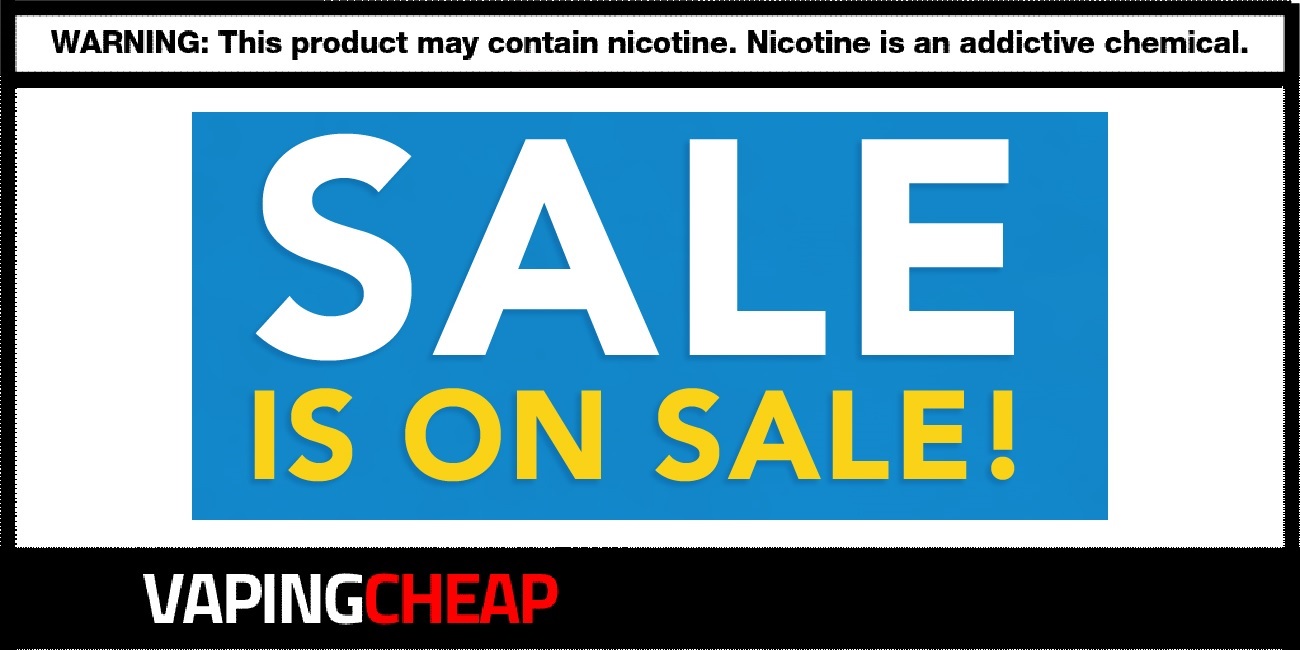 Here's a sweet deal at Breazy! They've discounted their sale products even further, with price reductions up to 80% off! You can take an additional 10% off that using our code "vapingcheap10". Free shipping is included when your order is over $100.
During this Breazy vape sale, you'll get additional savings in their clearance section, with discounts as high as 80% off! There are tons of different products they've got on sale, including both premium e-liquids and select vape hardware. Over 800 different products are included!
Sale prices are as low as just under $2 and with the extra 10% off, you can get those prices even cheaper! You'll find various brands too including Smok, Juice Roll Upz, Vape Breakfast Classics, Suorin, Lost Vape, Uwell, Dinner Lady, Jam Monster and much more.
If you're looking for a great vape deal to get products including both e-juice and hardware at super cheap prices, then you'll definitely want to check out this sale over at Breazy. As mentioned earlier, prices are incredible, with some as low as under $2!
Promo Code: vapingcheap10