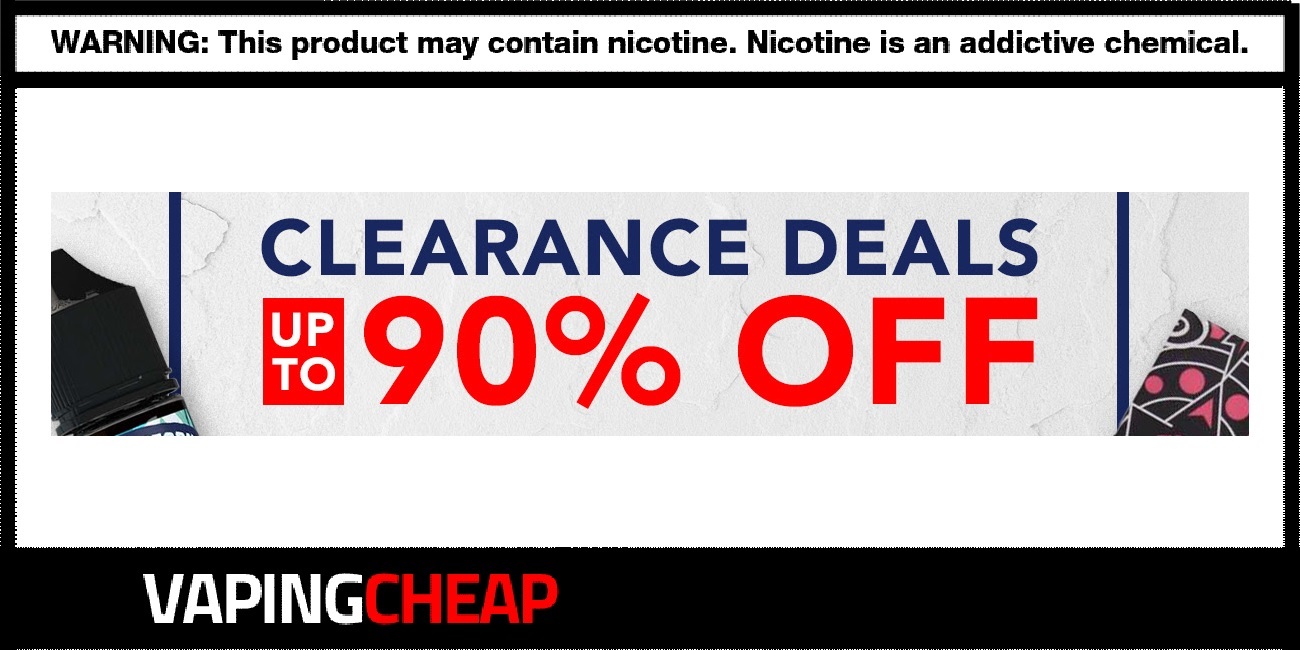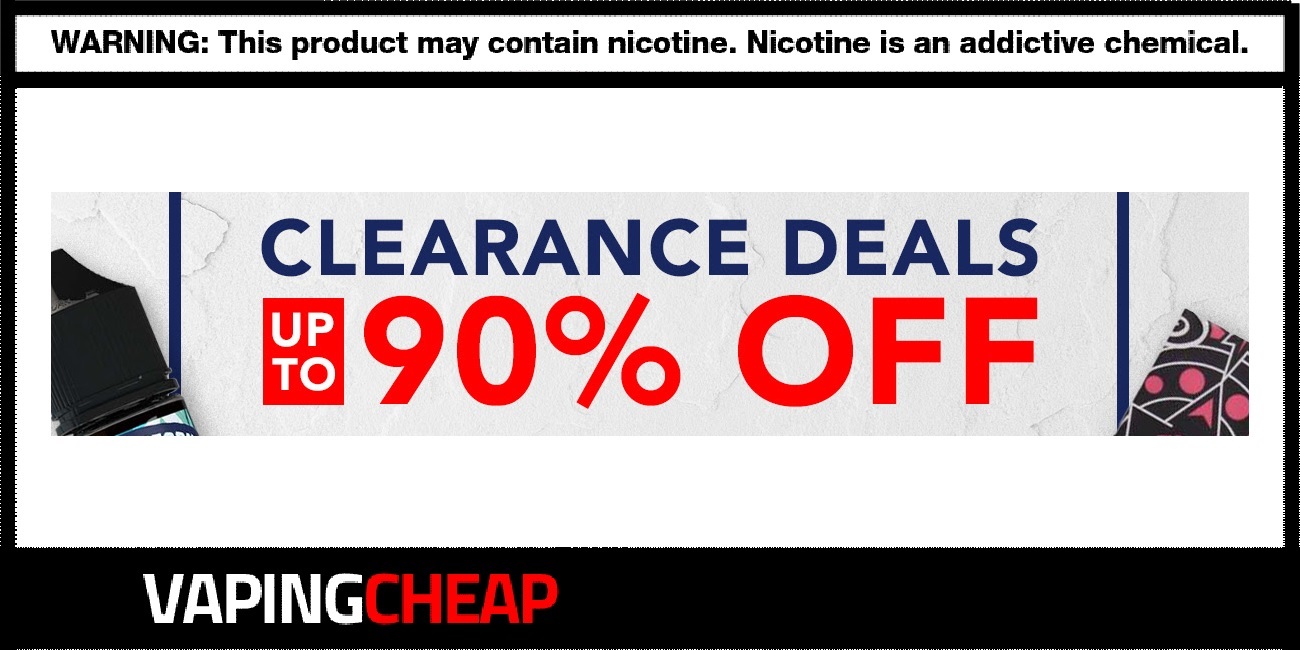 Breazy has just kicked off their Labor Day Sale for 2021! Save up to 90% off clearance products, no code required! If you're looking to save on vape juice, they've got you covered. Take an additional 25% off all e-liquids site-wide with code "LBD25". Free shipping is included when spending over $100.
With this Breazy EJuice Sale, you'll get huge savings on tons of different products. For one, they've got some pretty insane clearance discounts, with price reductions listed as up to 90% off! There's an amazing selection of hardware on sale including replacement coil heads, disposable vape pods, replacement pod cartridges, pod mods, vape starter kits and more.
As mentioned previously, all premium e-liquids are also on sale, and you'll be able to take an extra 25% off all brands site-wide. You've got plenty of premium brands to shop from including popular options like Dinner Lady, Food Fighter, Vape Breakfast Classics, Jam Monster, Reds Apple and tons more.
If you're looking to get huge discounts on both premium vape juice brands and hardware, then definitely check out this sale at Breazy. It's valid through the holiday, but with discounts up to 90% off, stock will run out fast.