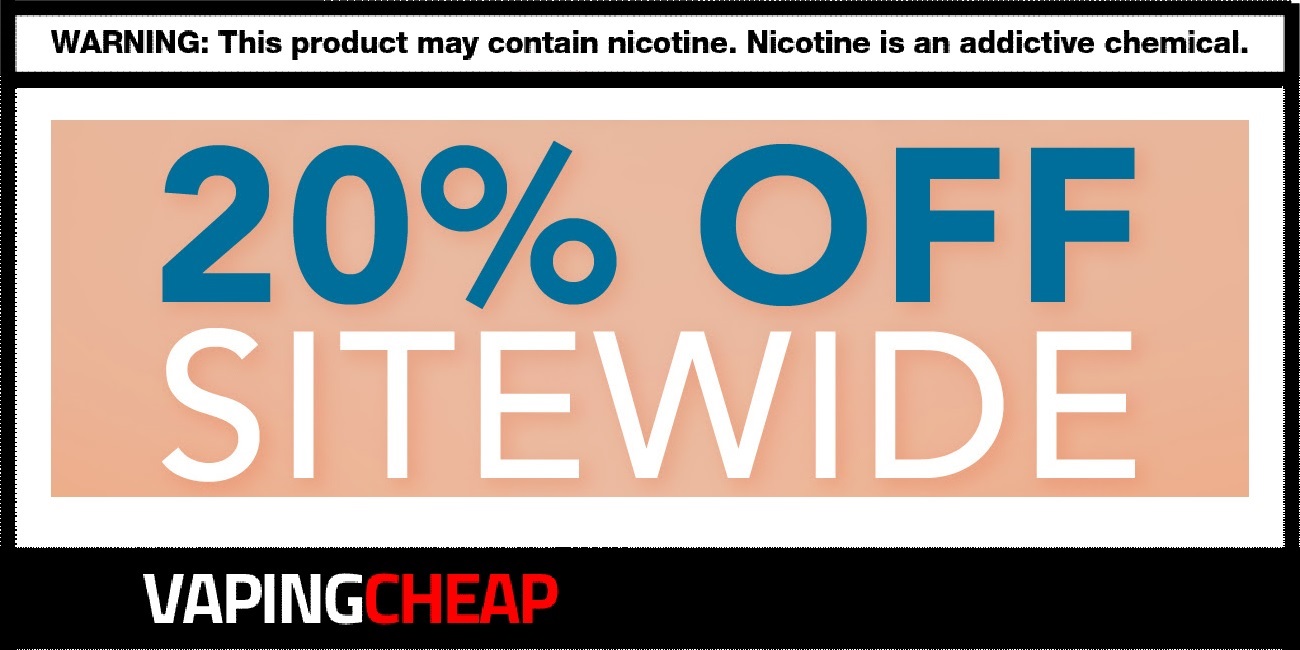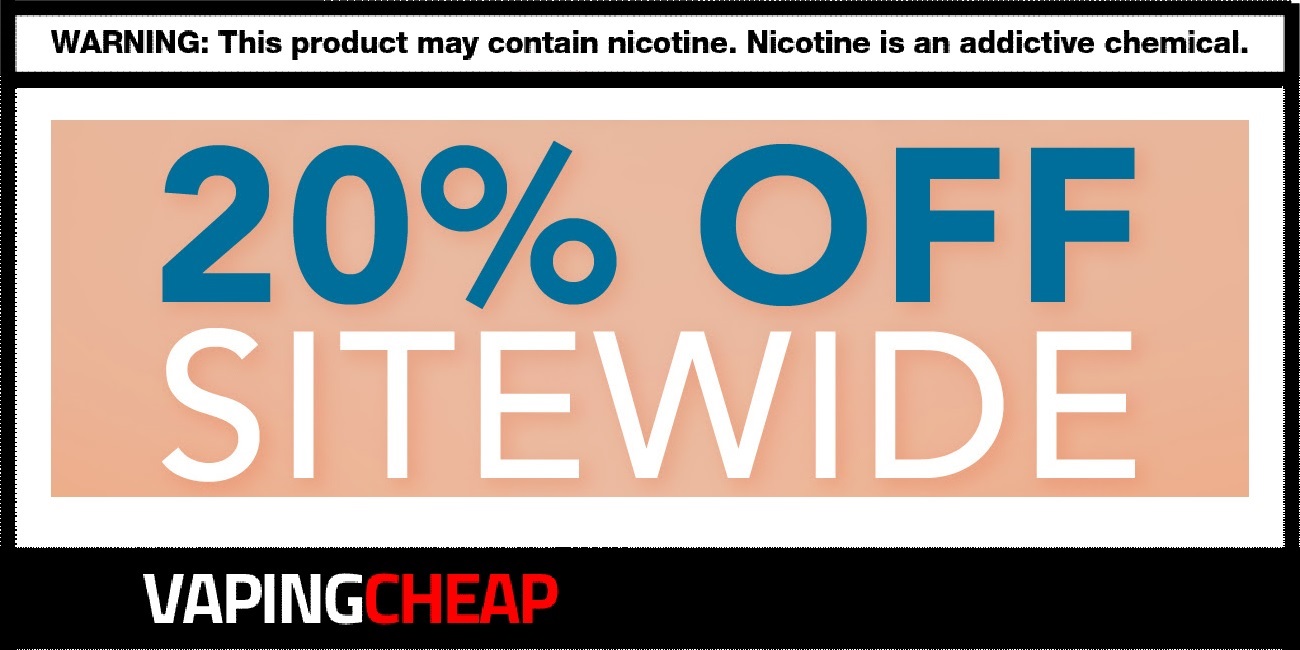 Here's an amazing sale over at Breazy to end the Summer! Take an additional 20% off everything site-wide using the code "SITE20". Free shipping is included when spending over $100. 
During this Breazy Vape Sale, you'll be able to save on everything site-wide. This includes their massive selection of vape juice and vape gear. You've got plenty of brands to shop from too, including some of the most popular such as Smok, Suorin, Jam Monster, Dinner Lady, Food Fighter, Lost Vape, Keep It 100, Nitro's Cold Brew, Sad Boy and much more. If you're looking to stock up on replacement coils or pods, you'll want to check out what they've got in stock as well. Prices are cheap, especially with the extra 20% discount.
All in all, this is a vape deal you'll definitely want to check out, no matter what you're looking to get. From premium e-liquids to mod kits and disposables, they've got you covered. However, this sale is valid for a limited time only, and ends in just a few days.