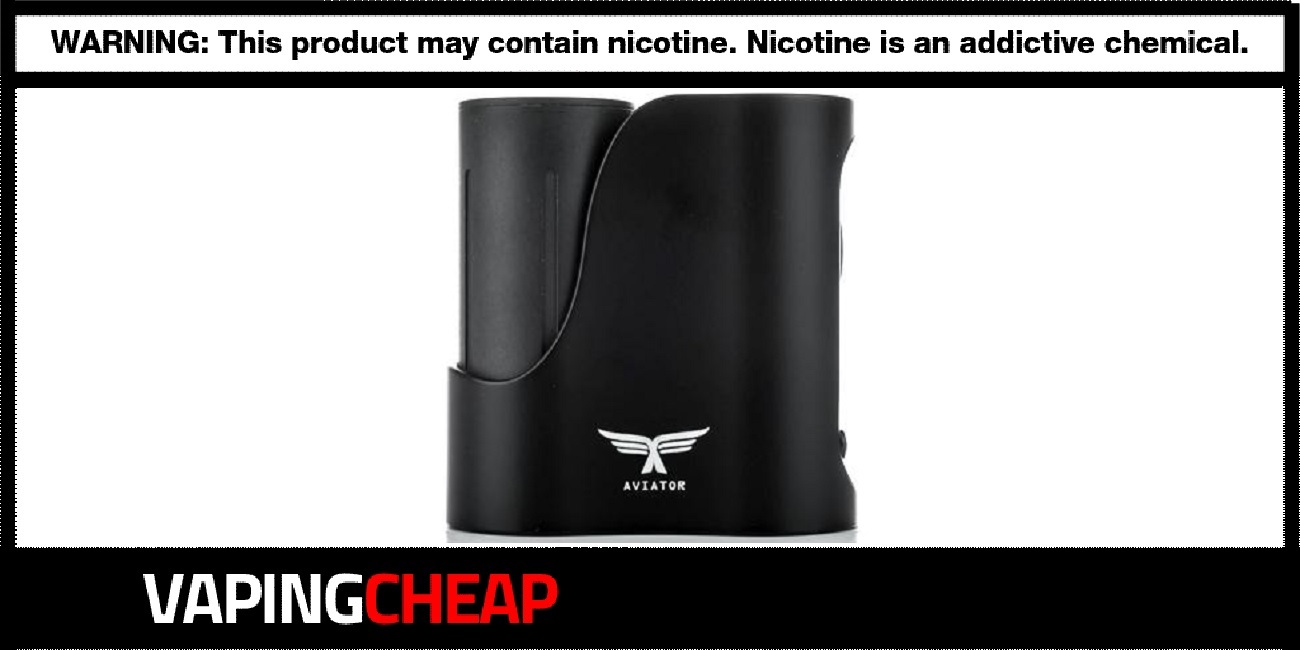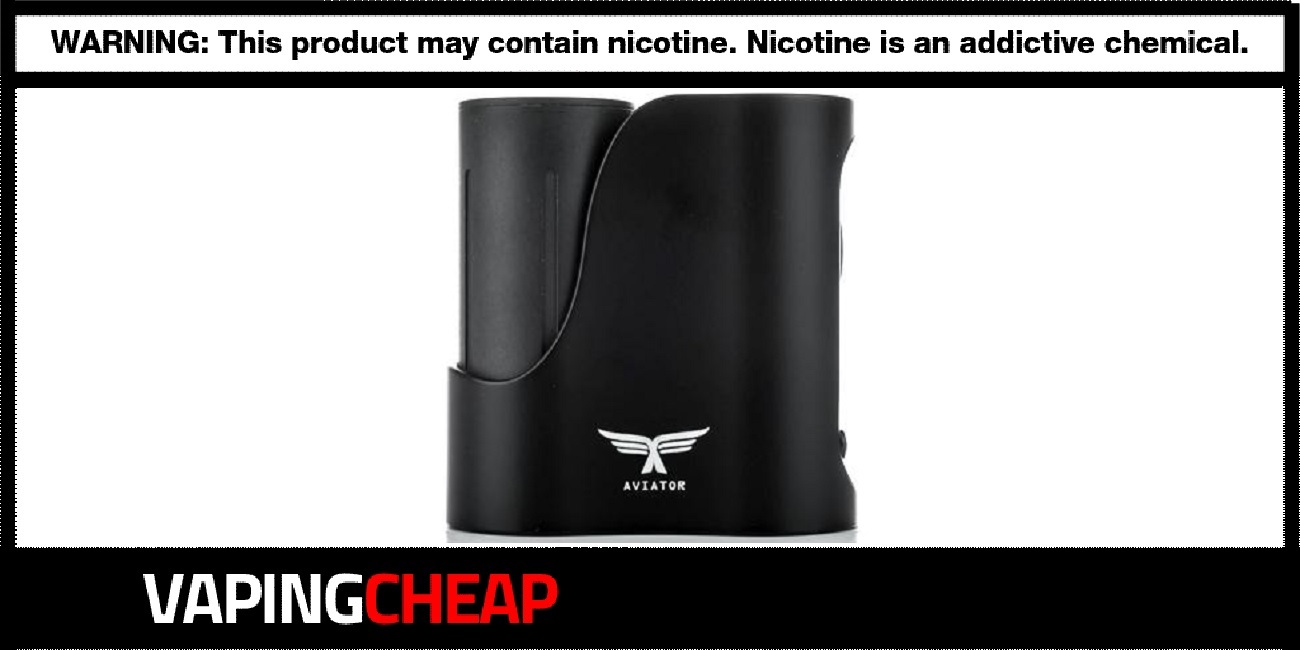 For a limited time only, the Aviator Mods x VapHer G-Mod is now in stock and on sale. Grab this SBS mod from a USA based store for only $48.00 with free shipping over $99 after using the discount code "NEW20". The only color option that's currently available is Black.
The G-Mod 60w Box Mod is a collaboration between Aviator Mods and VapHer. This device utilizes a single high drain 18350 or 18650 battery when using the adapter, which is included in the box. Although it's pretty compact, it still can deliver up to 60w of power. When it comes to the actual construction, the G-Mod SBS is made out stainless steel and ABS material. It's quite durable plus lightweight.
Aside the 60w maximum output, the Avaitor Mods and VapHer's G-Mod SBS has a few other modes. This includes bypass, temperature control and variable wattage. Similarly to the Dovpo College Mod, this device features a bottom mounted OLED display screen, which gives it a stealthy look. Lastly, the Aviator Mods G-Mod 60w Box Mod is compatible with atomizers that have an overall diameter of up to 24mm. 
If you're a fan of side-by-side mods, then you'll definitely want to check out the G-Mod by VapHer and Aviator Mods. It's compatible with two different batteries sizes, has a stealthy design and priced affordably. 
Be sure to check out the Aviator Mods x VapHer G-Mod video review